Mozambique coins Metical - the national currency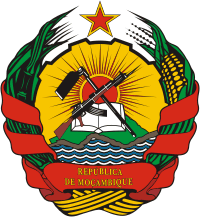 Monetary unit: Metikal (international designation - MZM). $1 = 1000 metikalam

The dollar exchange rate in Mozambique 1$ = 26,7 metikaley.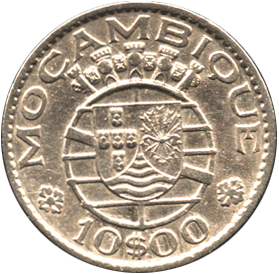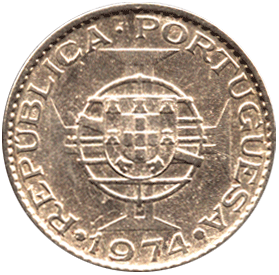 Portuguese Mozambique 10 escudo 1974 year
The history of money, Mozambique
New money is not distinct from the practice of Mozambique created earlier. In a country of money creation is painless, so it was thought out design elements of the security money. The government has invested a large sum to the creation of money supply, respectively, the new money have borne fruit in the economic recovery.
And yet there was inflation in the country, money is worthless. In this connection, had to quickly create a new currency, with weak security features that were easy to forge. I had to use the Central African Franc from a neighboring country. This allowed to gain time in order to collect the necessary amount to build its own national currency, to lift the economy. And then came the crucial moment the country began to have its money supply voobravshuyu all the best with the old money.
Prisozdanii currencies were used bright colors and shades, so the currency is interesting and beautiful. Denomination banknotes specified in capital letters and digits are shown the sights and cultural values, in almost all denominations. In combination with good eelementami security.